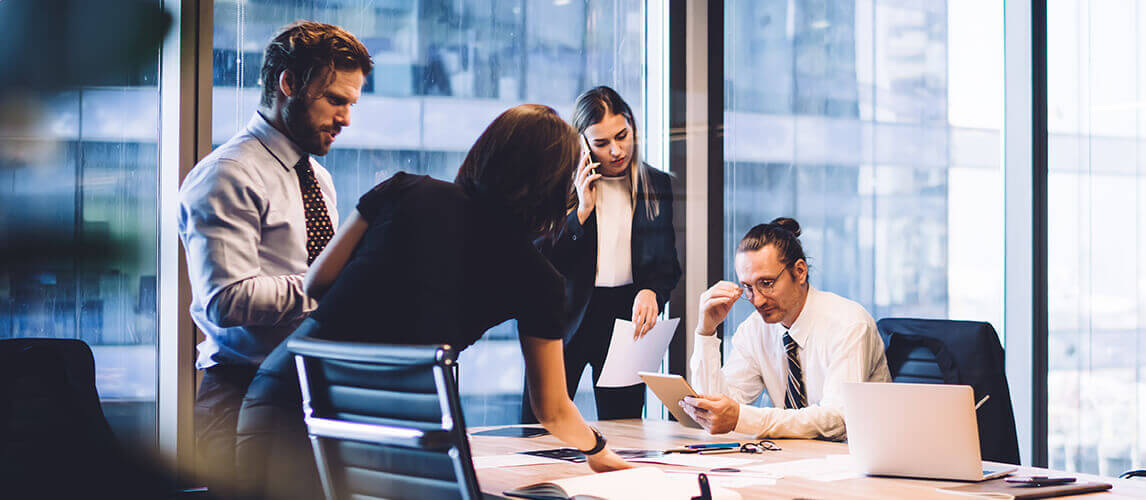 Working from home meant we could vary snack and coffee breaks.
Get $100,000 to $3,000,000 in 48 hours
At turboloan.ca we network with many private investors and lenders who have helped our clients with private mortgage financing. So, ease your financial stress by getting in touch with us right away and we'll be more than glad to professionally help you choose the best option available in the market!
At turboloan.ca we are dedicated to 5 star customer service. Get in touch with us and a lending specialist will help set up an appointment for a free personal consultation. We will help you review your mortgage options and find the solution that fits your needs!
We're here to deliver a frictionless experience.
We provide more than fast and efficient financing solutions. With turboloan.ca, you get advice and support from a knowledgeable small business advisor.
Our all-digital credit application process is quick and easy and typically takes less than 10 minutes. We ask for basic information about you and your business. As soon as you're done, we'll tell you exactly how much you can borrow, all without hurting your credit score.
Frequently Asked Questions
We work with you to find the best rate available. Specific rates depend on factors such as credit and down payment. Contact us for more information today.