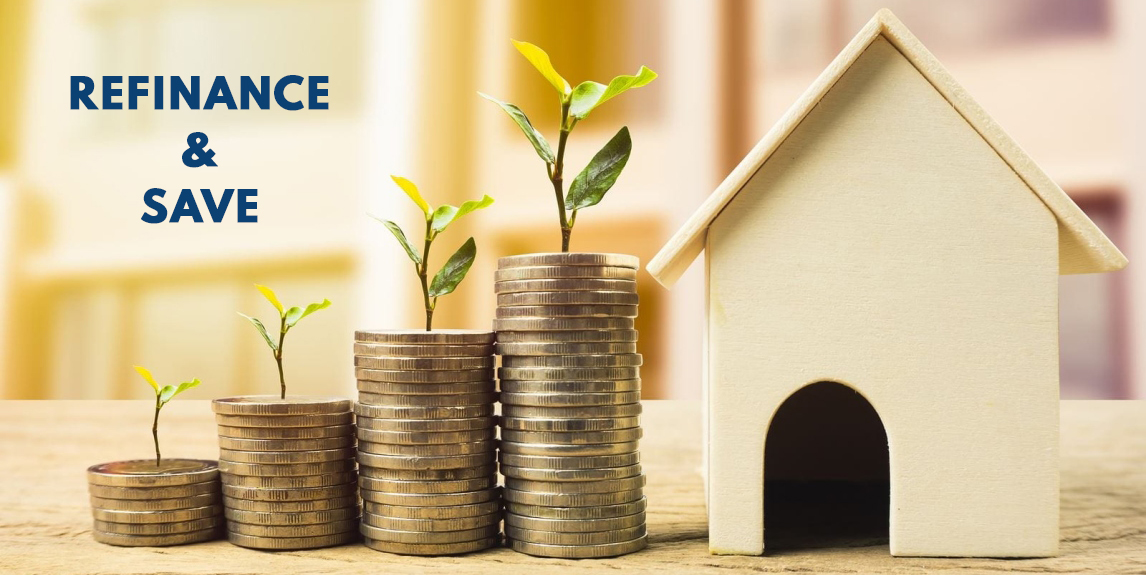 Get started on getting your loan today
Refinance and use your equity
There are many good reasons to refinance your mortgage.
A refinance gives you options in to access equity or just to renegotiate your rates do find better options for your mortgage. You can refinance at any point; during your term or at the end.
Refinancing isn't always your best option contact us today and get a consultation on your options for refinancing.
We can find you the best options for your mortgage refinancing needs. There are many different avenues for refinancing and options to refinance for your specific needs. We can work with you to understand if you need refinancing and what your best options are for your mortgage.
Refinancing can bring you extra funds for renovations, investments  or your day to day.
Take advantage of lower rates to save money on your mortgage.
Extend amortization and lower your payments.
Lower your amortization and payoff your mortgage earlier.
Consolidate your high interest debts.
Frequently Asked Questions
We work with you to find the best rate available. Specific rates depend on factors such as credit and down payment. Contact us for more information today.